SALT LAKE CITY — Police are asking for assistance in locating a teen missing since Saturday.
Emily Harlan, 14, was visiting Salt Lake City from North Carolina according to the Salt Lake City police.
Harlan has blonde hair, blue eyes, and was last seen wearing a black, green and gray fleece jacket, blue skin jeans and black converse shoes. She was also carrying a guitar police said.
According to Sgt. Brandon Shear, a spokesman for Salt Lake City police, Harlan was staying with her parents at the Kimpton Hotel Monaco at 15 W. 200 South in downtown Salt Lake City. Her parents last saw her around 3:30 p.m. Saturday.
She isn't known to have any friends or family in the area, and police are concerned for her safety.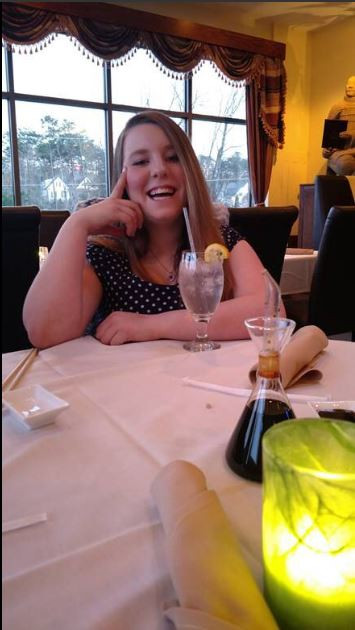 If located, Salt Lake City Police Department asks that you contact them immediately. You can call the non-emergency number at (801) 799-3000
credit ksl